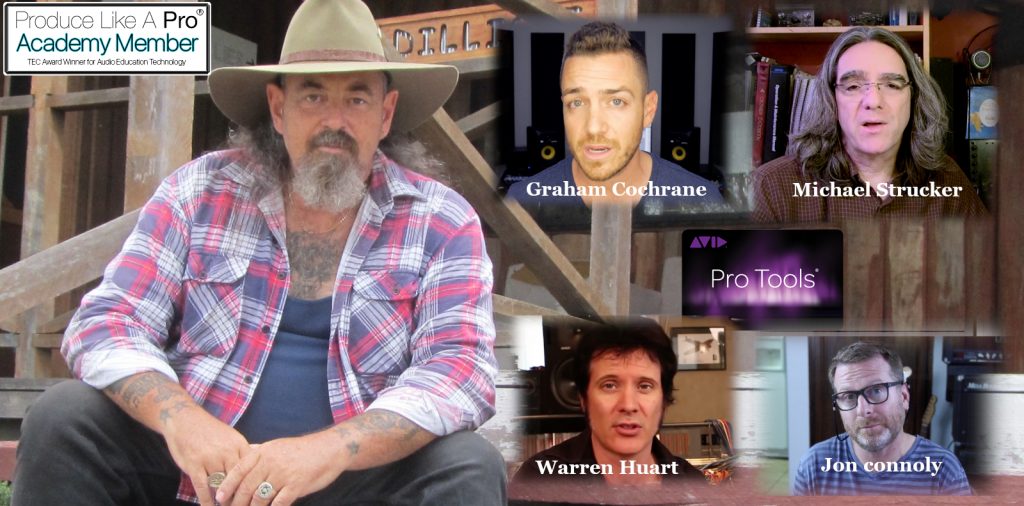 Stuck at Home with COVID19 so its Pro Tools with Michael Strucker, Jon Connoly, Graham Cochrane & Warren Huart
Even though some of the rules have been relaxed slightly, group numbers and social distancing are still required (unless you're part of a protest it seems).
So what better time than now, to go back over Pro Tools from the beginning and see if you can pick up some new tricks – yee ha
First course I did believe it or not, was "Pro Tools Basics" with Michael Strucker.  
Now don't laugh because I actually picked a couple of things including some short cuts which always helps.
This is a hands on course with Michael and at the end you have mixed a 21 track song titled 'Slow Day' by Still Vaughan which you can add to your resume tho we differ on the thud of the kick drum.
Michael is a very good instructor and really any course he teaches I would recommend hands down.
Yep I really enjoyed the course.
The next course I did was by a bloke name of Jon Connoly from Pro Tools Services although he offered it through the Pro Mix Academy.  A very smart man and extremely knowledgable on Pro Tools in fact I don't think there's much he doesn't know about Pro Tools.
The course was titled "The Ultimate Pro Tools Course" which was 32 lessons.   It was a very good course covering all the basics plus more but in depth and yep I picked up quite a few things so thanks Jon.
I was telling him how I enjoyed the course and his style of teaching so he invited me to join his live sessions via zoom where I could participate with him and others – again thanks.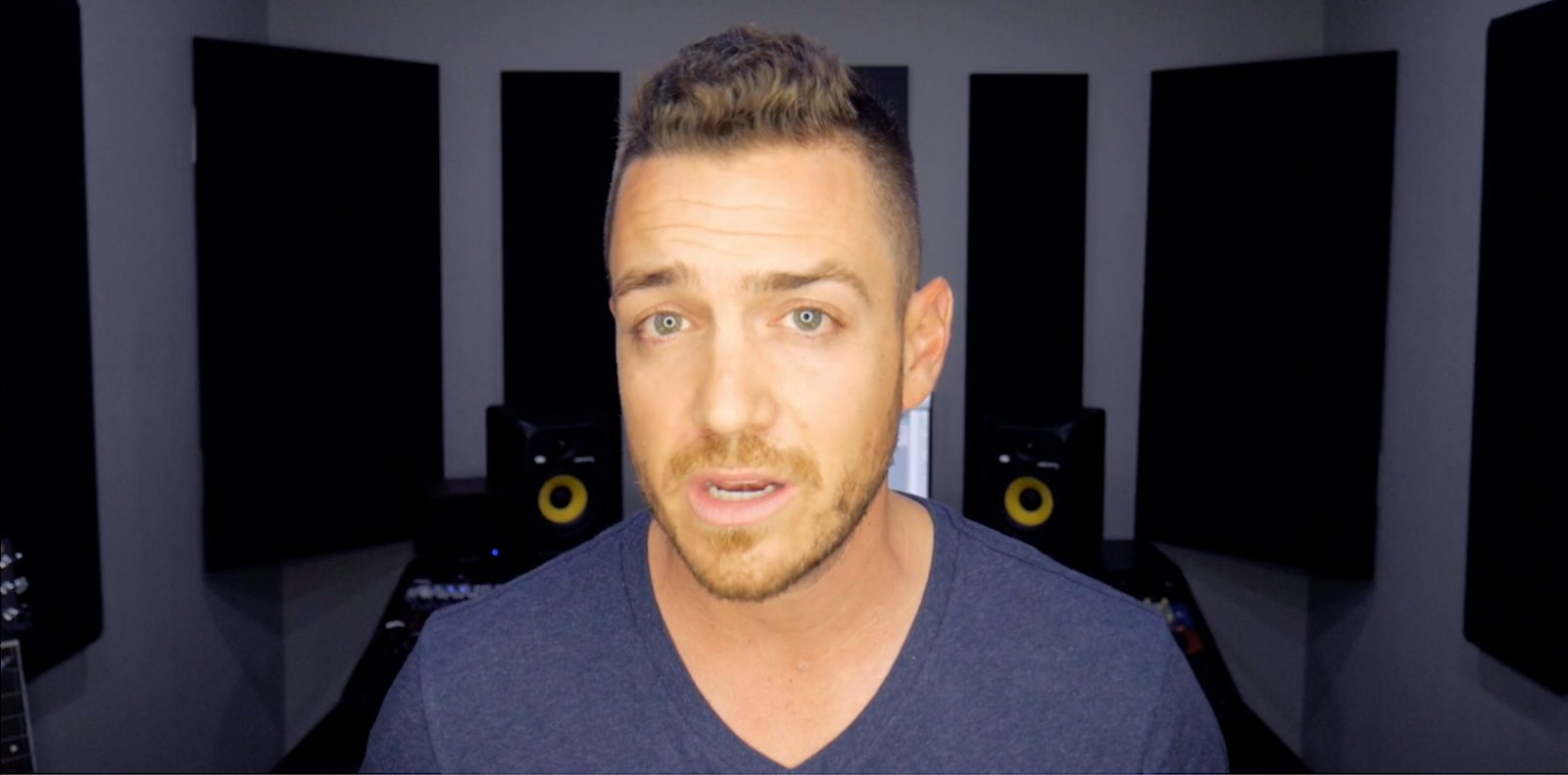 So the course I am currently participating in, is called "Mixing University" which is quite a long course.   There are 5 subjects plus extras on top of that.
Subject 4 which I am up to is a hands-on subject which includes mixing from scratch 6 songs from different genres which at the end you can use as part of your resume.
Now Graham has been teaching for years and putting out videos and blogs on the whole gamut of creating a song from scratch to a radio ready product.
Now as part of Grahams VIP Area of the Recording Revolution I can upload songs for critique plus do other courses – I think I have another 4 or 5 to go.
Again if you have a question on mixing etc and pro tools ask Graham, he's very knowledgable.
Now I couldn't talk about courses and instructors without mentioning Warren Huart from the "Produce Like A Pro Academy" of which I am a member of.
Warren puts out weekly videos including but not limited to Friday Feedback plus interviews with other producers, equipment testing and of course mix breakdowns.
The Pro Mix Academy is a brilliant place to be and has a great community, as I said I am a member and its worth it.
Anyway I have rambled on for too long, hey if you see me out on the road say gday or hit me up on UHF Channel 40
Till next time, take care, yours in country music – Leigh