75th Anniversary Victory In The Pacific – VP Day The End Of WWII
Today Saturday the 15th August at 10am, I will as President of the Sub-Branch, conduct the service at Wangi Wangi RSL to remember VP Day – Victory In the Pacific; the end of WWII.
Australians are encouraged to remember the service of the more than one million men and women who served during the Second World War, abroad and at home.
The Australian mainland came under direct attack for the first time with hundreds killed — in air raids on Darwin, Broome and across Northern Australia; midget submarine attacks on Sydney Harbour and the sinking, without warning, of the hospital ship Centaur off Brisbane on 14 May 1943, with the loss of 260 lives.
Australia mobilised as a nation to counter the threat in our own backyard, and almost 8,000 Australians lost their lives in the Papua and New Guinea campaigns, right on our doorstep.
Australian troops engaged with Japan in Papua New Guinea, Malaya, Bougainville and New Britain and are most well known for their efforts in the Papua New Guinea campaigns of 1942: Kokoda and Milne Bay.
Australian women played an extraordinary role during the Second World War, from nurses going overseas with the Australian Imperial Force in 1940, to those who worked in industry and agriculture on the home front.
While Victory in Europe was declared in May 1945, fighting in the Pacific region continued until August 1945.
The Japanese ceasefire took effect on 15 August 1945, following the threat of invasion and Allied bombings. The official surrender ceremony, however, took place on 2 September 1945 on the deck of the USS Missouri in Tokyo Bay.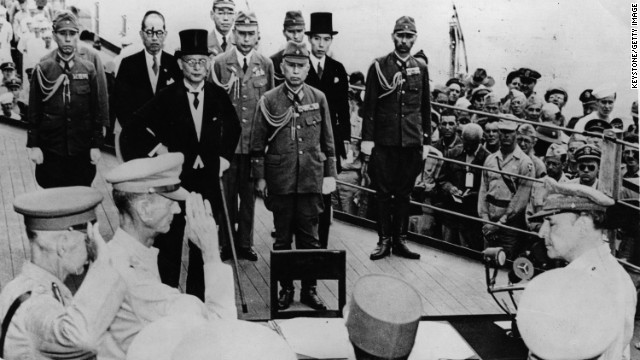 So today on the 15 August 2020, we mark 75 years since the Second World War was officially declared over by then Prime Minister Ben Chifley, with Japan accepting the Allied Nations' terms of surrender.
To mark Victory in the Pacific, the Australian Government gazetted a public holiday, declaring it Victory in the Pacific Day, or VP Day – today however, in Australia it is no longer a public holiday.
Some other nations, such as Britain, the United States and New Zealand declared it Victory in Japan, or VJ Day.
Today Australia pauses and recognises an extraordinary generation of Australians who defended Australia during the Second World War.
Lest We Forget
Anyway I have rambled on for too long, hey if you see me out on the road say gday or hit me up on UHF Channel 40
Till next time, take care, yours in country music – Leigh